12 Nov

Why Incorporate In Delaware
Why Incorporate In Delaware
Are you a founder planning on building a fast-growth startup that may seek investment capital from professional investors, such as angel investors or venture capitalists? If so, strongly consider forming a Delaware C Corporation. If not, then be more hesitant. Forming a Delaware C Corporation is not a one-size-fits-all solution. For those who believe their plans might meet all of the criteria — again, those are: (1) Fast-growth (think tech startups); (2) Likely to seek outside investment (not friends and family); and (3) The outside investment will come from professional investors — this article answers the question: Why incorporate in Delaware? Here are seven of the most well-accepted reasons:
1. Professional Investors Prefer Delaware Corporations
Professional angel investors and venture capitalists often prefer to invest in Delaware C Corporations. They understand Delaware corporate laws, and they are used to investing in these types of companies.
2. Delaware Corporate Laws
Delaware corporate laws are investor-friendly. They are written and interpreted in a manner that reduces potential liability for Board members — professional investors often take seats on a company's Board of Directors — because the corporate laws allow flexibility in defining Board members' fiduciary duties to the company, and the penalties for not complying with such duties.
3. Delaware's Court of Chancery
Delaware has an entirely separate branch of its state court system — the Delaware Court of Chancery — whose singular purpose is to resolve business disputes. Because resolving such disputes is all the court does, its decisions are more predictable. With predictability comes reduced risk. Investors like reduced risk.
4. Anonymity*
Founders, officers, and directors do not need to register their names with the State of Delaware. So, there is a certain level of anonymity enjoyed by those associated with Delaware corporations.
(*UPDATE: As of 2017, Delaware now requires that the names of the signing officer and all directors and their respective addresses be listed on annual reports, which are public records. So, anonymity should no longer be a well-accepted reason to incorporate in Delaware.)
5. Going Public
Most publicly traded companies are Delaware C Corporations. So, if you are a founder who believes that going public someday is the ideal outcome for your startup company, then forming your company in Delaware sets your company on the right path from the outset.
6. Attorney Familiarity
If your company is raising money, your investors' attorneys likely will be familiar with Delaware corporate laws. Because of familiarity, the investment should proceed more quickly and efficiently, as less interpretive questions about the law and the terms of the proposed investment will have to asked and answered.
7. Minimal Paperwork
Compared to many other states — we're looking at you, California — incorporating a corporation in Delaware is straightforward and relatively fast. A founder need only fax or mail in a Filing Memo with its Certificate of Incorporation. Delaware also offers expedited filing services, if founders are willing to pay a premium.
The process is only mostly efficient, though. Other states, such as Oregon, offer extremely fast, inexpensive, and easy online filings. Oregon's system is light years ahead of Delaware. But, Delaware likely has little incentive to update its system, as it has such a current market advantage over other states in the business of incorporations.
Author: Andrew Harris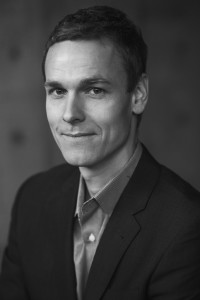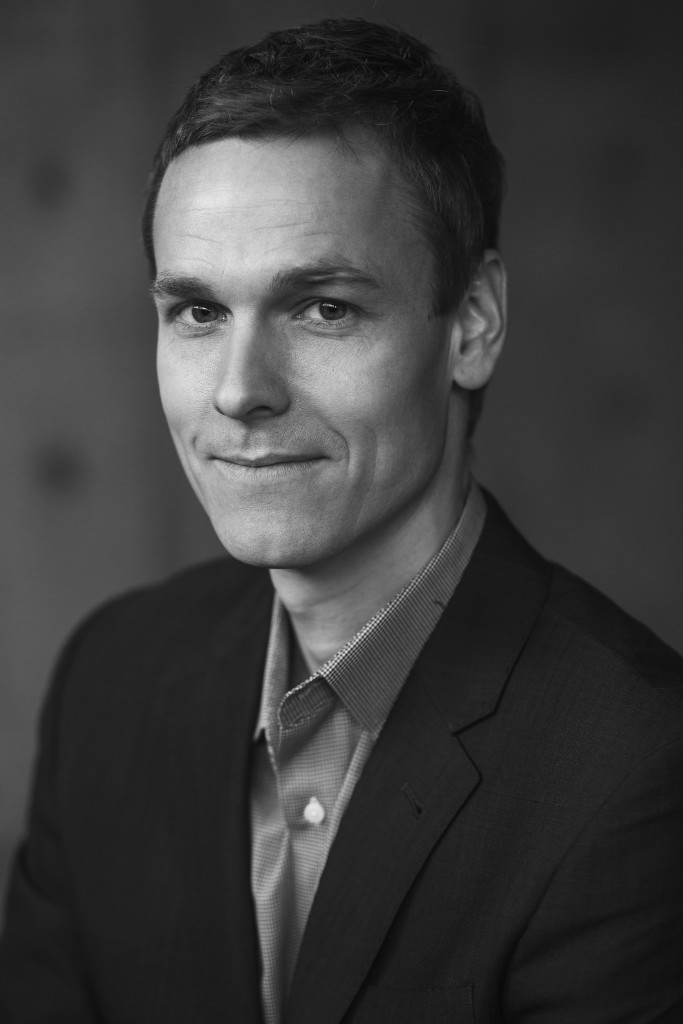 Learn More About Incorporating in Delaware
If you are a founder of a startup, or if you are considering forming a corporation in Delaware and would like more advice about the pros and cons of doing so, including further discussing the question, why incorporate in Delaware, please contact us and we will get back to you as quickly as possible.