18 Nov

Oregon Benefit Company
Oregon Benefit Company
In January 2014, the State of Oregon began allowing businesses to register as an "Oregon benefit company." This is the result of a law that was passed in June 2013, and which makes Oregon one of about 20 states that now have enacted a benefit company law.
Oregon law allows corporations and LLCs to register as benefit companies, and also allows both new and existing companies to register, which creates a great deal of flexibility for many different types of companies to take advantage of this new law.
What is an Oregon Benefit Company
A benefit company is a new type of corporate entity altogether that permits businesses to consider their impact on society and the environment, as well as their bottom line.  To put it another way, these companies can choose to have a triple bottom line of people, the planet and profits.  The purpose of all other for profit companies is simply to maximize profits.  In this sense, a benefit company is unique, by allowing owners more flexibility in considering these altruistic goals, along with the goal of maximizing profits.  Prior to the enactment of this law, for profit businesses choosing to incorporate in Oregon only could choose entities whose sole purpose was to maximize profits.
Benefit Companies v. Certified B Companies
Benefit companies are not the same thing as certified B companies, although the two phrases are easily confused.
Benefit companies are the actual corporate entity, while certified B companies are companies that, regardless of how they were incorporated, have applied for, and received, certified B company status from B Labs.  B Labs is actually the nonprofit organization that created the idea of benefit companies, and it has been working for years to convince states to enact benefit company laws, among other goals.
So, in essence, benefit companies and certified B companies are related, but it's important to understand that the phrases have different meanings and implications, some of which is  explained in the next section.
Considerations in Electing to Become an Oregon Benefit Company
For Oregon businesses that are curious about whether to become benefit companies, they should consider some of the following issues.
– About 20 different states now have benefit company laws, and the benefit company laws in each of those states may be slightly different.  Regardless of their location, businesses may incorporate in any state.  Therefore, a business may first want to consider which state's benefit company law is most favorable or easy to comply with.
– It is likely that most small Oregon businesses that elect to become benefit companies will choose to become benefit companies under Oregon law.  If so, those businesses will have additional compliance duties that other Oregon for profit companies will not have.  Those include the following:
– A Board of Directors.  Many LLCs, in particular, do not have a Board, so they will need to establish a Board.
– One member of the Board must be designated as the "benefit governor."  That person will be the one to ensure compliance with benefit company standards.
– Completion of a declaration to create a general public benefit (defined as a "material, positive impact on society and the environment, taken as a whole, as assessed against a third- party standard, from the business and operations of a benefit company"), and in some cases, a declaration of a specific benefit that the business produces.
– An affirmative vote of 2/3 of all classes of shareholders, as well as the Board, to elect to become a benefit company.
– Completion of a third party assessment that ensures the business is creating a positive impact.
– Production of an annual Benefit Report, which is assessed against a third party standard.  The annual benefit report must be made public and shared with shareholders.
Keep in mind that shareholders of an Oregon benefit company will also have a private right of action to ensure compliance with the new public benefit purpose.  However, shareholders cannot seek monetary damages.
If you are interested in learning more about starting an Oregon benefit company – especially if you plan to start your Oregon benefit company in or around Portland, Oregon – please contact us.
Author: Andrew Harris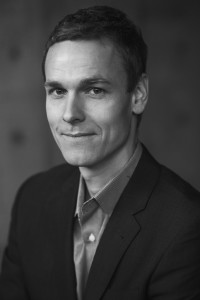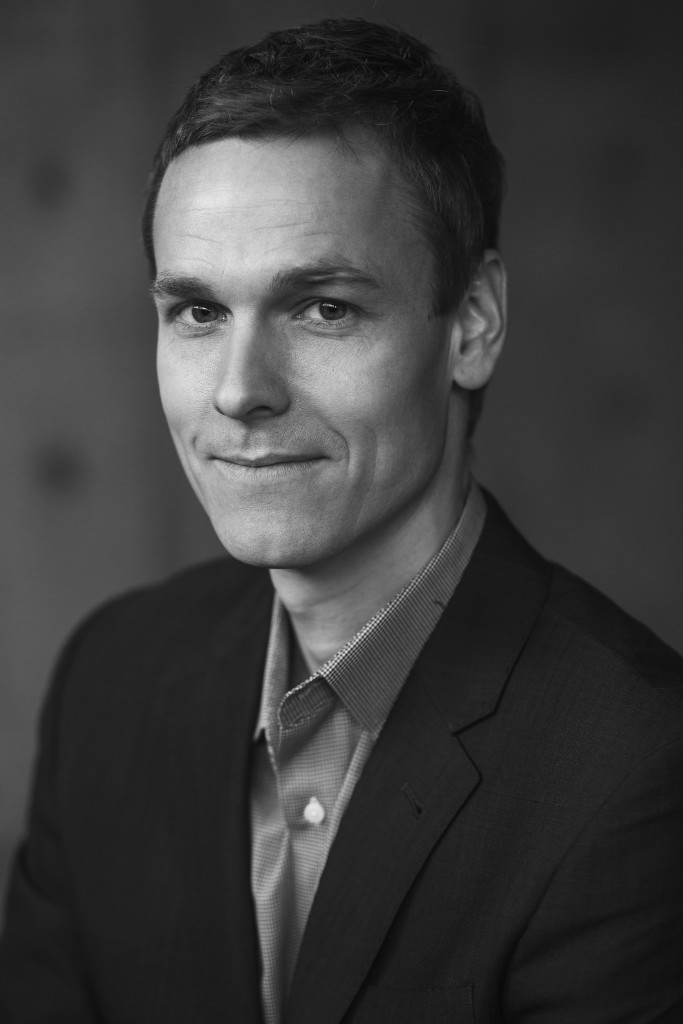 Learn More
To continue reading more about the laws that might affect your business – especially if your business is in or around Portland, Oregon – please see the Articles page. Or, to simply see a list of helpful legal resources for Oregon startups and businesses, please see the Legal Resources page.
If you need assistance with a particular legal issue affecting your business, such as the incorporation of your business as an Oregon benefit company, please contact us and I will get back to you as quickly as possible.