05 Dec

How to start a brewery in Oregon
How to Start a Brewery in Oregon
Are you interested in learning how to start a brewery in Oregon? If you are, keep in mind that you will have to comply with federal, state and local laws. There are regulatory agencies at each level, and each has its own unique registration and reporting requirements.
Federal laws
The first step in the process is compliance with federal laws. The federal agency that regulates breweries is the Alcohol and Tobacco Tax and Trade Bureau ("TTB"). Breweries must qualify with the TTB by filing a Brewer's Notice with the agency. The Brewer's Notice is part of an application that must be submitted to, and approved by, the TTB before engaging in brewing operations.
The TTB offers a helpful guide on their web site about the application, as well as the steps in getting started. That guide can be found here, and the application can be found here. According to the TTB's web site, the agency attempts to process applications within 65 days of receipt.
The TTB also has a helpful guide on issues to consider when starting a TTB regulated business.
State and local laws on how to start a brewery in Oregon
Next, new breweries should ensure compliance with Oregon state and local laws. The Oregon state agency responsible for licensing and regulating breweries is the Oregon Liquor Control Commission ("OLCC"). The OLCC's web site sets forth in itemized detail the process by which a business can apply for a brewery license; the relevant page on the OLCC's web site can be found here.
Although there is no fee at the federal level (at least that was the case when this article was written), the OLCC charges a $500 fee to file an application. Before doing so, the OLCC advises that businesses first do the following:
1) Contact the TTB to determine how to comply with federal laws;
2) Obtain an Oregon address;
3) The business must currently own, lease, or rent the business property or must be in the process of purchasing, leasing, or renting the property where the brewery will be located. (A business may make any purchase, lease, or rent agreement contingent on obtaining a liquor license.); and
4) If the business is an incorporated entity, registration must be made with the Oregon Secretary of State.
Also, if lottery games will be offered on the premises, then the Oregon Lottery Commission must be contacted, and if the business will make, warehouse, or sell beer for drinking on site, the Oregon Department of Agriculture's Food Safety Division may require a license.
Apart from the initial application, Oregon breweries are required to maintain a privilege tax bond. Moreover, breweries are required to complete on a monthly basis, and file with the OLCC, privilege tax statements, and they are further required to obtain liquor liability insurance (if there will be on-site consumption of beer).
Last, each city and county in Oregon has its own regulations. As the OLCC explains on its web site, once it determines that an application is complete and accurate, it will begin reviewing that application and then give the business some documents to take to the brewery's respective local government for their recommendation. Local governments generally will not review an application until it is accepted by the OLCC.
Although the entire process does take considerable time, the steps mentioned above generally constitute all of the requirements when starting a brewery in Oregon.
Additional considerations

 
Apart from addressing, and complying with, all of the federal, state and local laws that specifically pertain to breweries, all of the other standard legal issues that are relevant when starting a business must be addressed.
These include, choosing an entity; drafting all of the standard corporate documents, such as bylaws (if a corporation) or an operating agreement (if an LLC); establishing trademarks; and applying for an EIN number with the IRS and registering for a state tax identification number with the State of Oregon.
Other issues may include checking local zoning laws; securing a worker's compensation account with the Oregon Director of the Department of Consumer and Business Services; obtaining any necessary insurance policies; and drafting employment agreements, in the case that key employees have already been hired.
If you'd like to learn more about how to start a brewery in Oregon, or would like to learn more about how Northwest Corporate Law can assist you with your business — especially if your business is in or around Portland, Oregon — please contact us.
Author: Andrew Harris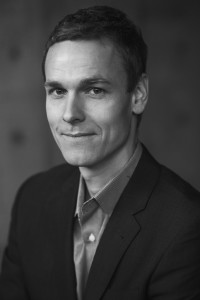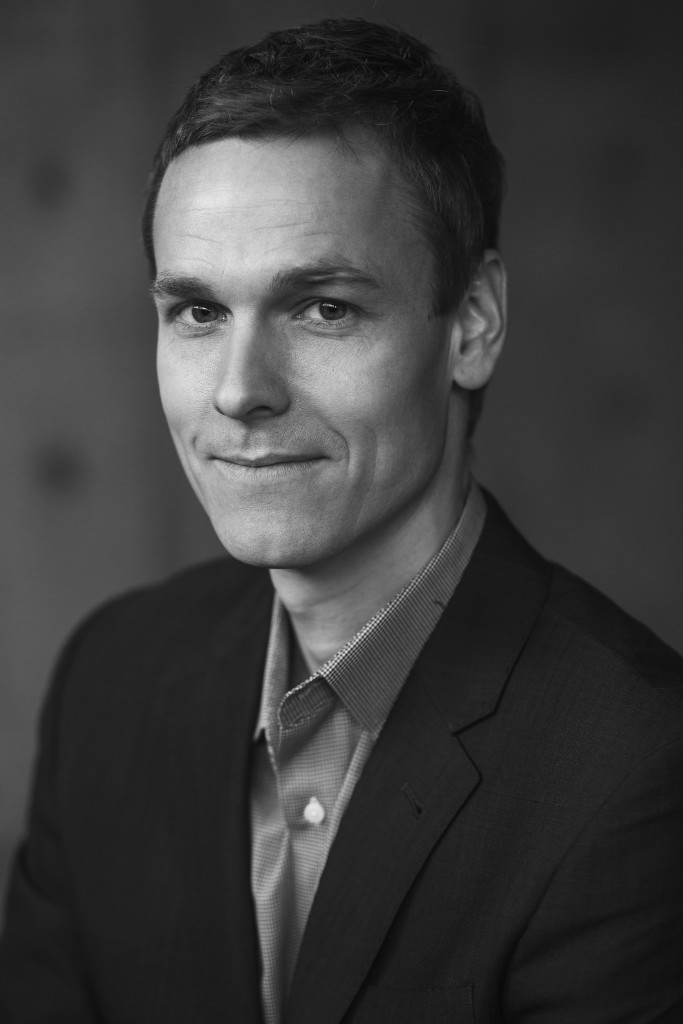 Learn More
To continue reading more about the laws that might affect your business, please see the Articles page, or to simply see a list of helpful legal resources for Oregon startups and businesses, please see the Legal Resources page.
If you need assistance with any other legal issue affecting your business — especially if your business is in or around Portland, Oregon — please contact us and we will get back to you as quickly as possible.