19 May

How To Pick A Business Name
How To Pick A Business Name
If you're starting up a new business, then selecting a name for your business is one of the first decisions you'll have to make. You should follow a process in selecting the name so that you don't potentially violate others' trademarks and brands, and subject yourself to potential liabilities. Moreover, when your business is up and running, you should take care to use your selected name properly when operating the business. This article will explain the process on how to properly select a business name and how to properly use that name in commerce.
Select The Business Name
If your business will be in Oregon, then you should first run a search through the Oregon Secretary of State's business name search. If the exact name that you are considering has already been selected, then you'll have to pick another name. The Secretary of State will not allow you to register a business under a name that has already been selected.
After you determine that your name is available in Oregon, it is a good idea to also run a preliminary search through the United States Patent and Trademark Office ("USPTO"). This is not mandatory, but it is a good idea to find out whether any business in the United States has already sought to protect your potential business name as a registered trademark. This is especially important if that other business sells the same, or similar, goods or services, particularly in the same geographical area. You will want to avoid a likelihood of confusion with that other business.
If you later intend to register your new business name as a trademark through the USPTO, then you may also want to consider running a formal trademark search through a third party search company before settling on that name. These searches can be expensive (well into the hundreds of dollars, if not more), but are well worth it for businesses that want to later avoid the risks of trademark infringement claims.
Use Your Business Name Properly
Once you've settled on a business name, you'll need to choose a corporate entity (likely a corporation or an LLC) and register that new entity with the Oregon Secretary of State. If you decide to start a limited liability company, the name you'll register will be the name you selected, including the words "limited liability company," or the abbreviations "L.L.C." or "LLC". The name of your company, including these words or abbreviations at the end, constitute the "real and true name of the company."
For example, the real and true name of a company registered with the Oregon Secretary of State as ACME LLC would be that full name: ACME LLC. A company's real and true name should be used on all contracts, agreements, orders, accounts and checks.
Companies also can do business under entirely different names — these names are referred to as ABNs (assumed business names) or DBAs (doing business as). To pick an assumed business name, you'll have to first check the Oregon Secretary of State's records to ensure that no one else is using the name, and then you'll have to properly register the name and use it in business. Click here to learn more about that process of properly selecting, registering and using an assumed business name.
Either the real and true name of the company or a registered assumed business name can be used on all letterheads, business cards, advertisements, directory listings, signs and products.
Author: Andrew Harris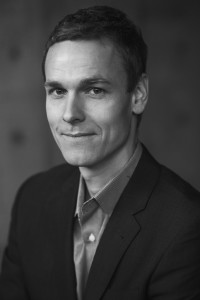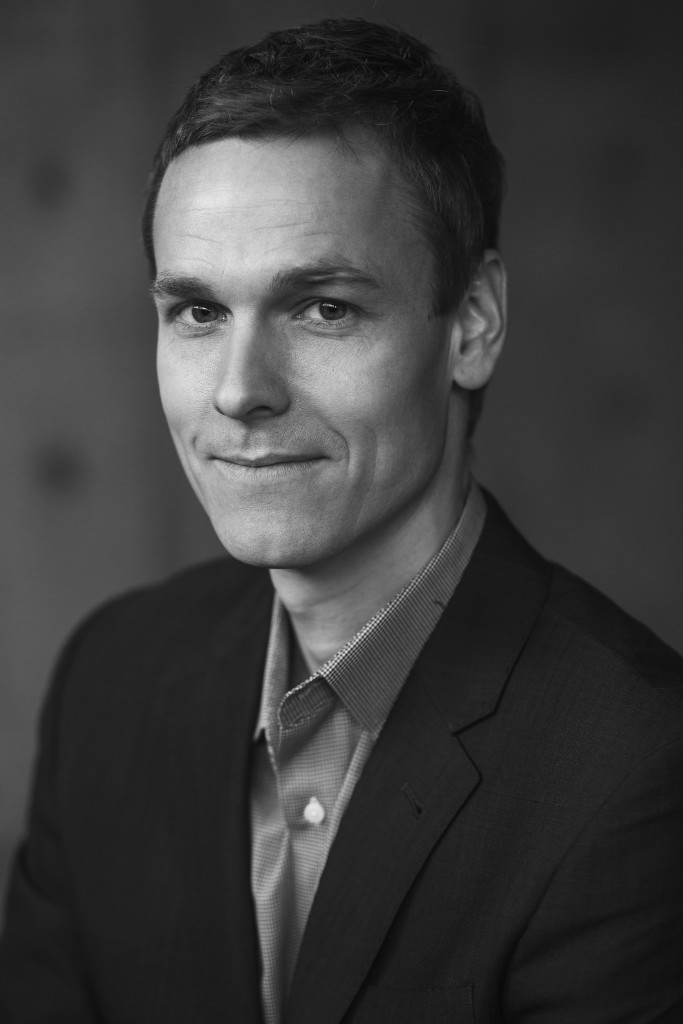 Learn More
To continue reading more about the laws that might affect your business, please see the Articles page, or to simply see a list of helpful legal resources for Oregon startups and businesses, please see the Legal Resources page.
If you need assistance with a particular legal issue affecting your business – especially if your business is in or around Portland, Oregon –  please contact us and we will get back to you as quickly as possible.