20 Nov

Trademark Registration Refusal
The Five Most Common Reasons for Trademark Registration Refusals
There are a number of reasons why the United States Patent and Trademark Office may refuse to register your mark. Knowing the five most common reasons why your trademark application may be denied before you begin the trademark registration process will save you a lot of time and money along the way. For more information on the terms used in this article, consult this Condensed Trademark Glossary.
5. Ornamentation:
You can't just slap a nonsense word on a t-shirt and call it a trademark. The examining attorney will probably deny your application if the mark is "merely decorative" or just part of how the good looks rather than the mark identifying your brand and distinguishing your brand from others. Clothing designers will want to make a note of this particular rule when considering what to trademark and how a logo or design will be used in commerce.
4. Primarily Merely a Surname:
You can't trademark your last name if that's what people associate with your mark (as opposed to the public associating a particular product with that last name – like Bissell for vacuums or Ford for cars). Your last name has to be established as a brand name associated with that product before it can be trademarked.
3. Primarily Geographically Descriptive and Primarily Geographically Deceptively Misdescriptive:
You can't trademark your brand if the general public thinks you're offering a product to or from a specific geographical market based on the mark. For instance, we likely can't trademark the name Northwest Corporate Law, because the primary significance of the mark is geographic as opposed to something more fanciful and arbitrary like "Sasquatch Corporate Law."
The mark can be refused for being geographically deceptively misdescriptive as well, where a mark is likely to be associated with a particular geographic area even when the mark isn't meant to connote the origin of the goods. For instance, you can't trademark "Rust Belt Used Cars" in Arizona.
2. Merely Descriptive and Deceptively Misdescriptive:
You can't register a mark that is generic or overly descriptive of the good or service you are offering, and you can't register a deceptively misdescriptive mark where the misdescription could be believed. For instance, you can't trademark "Hops and Barley Brewing Company" because you're likely using hops and barley in the production of your beer, and you can't trademark "Blackberry Brewing Company" because you could be using blackberries in the production of your beer, even if you're not.
The USPTO states that a mark is merely descriptive if it "immediately describes an ingredient, quality, characteristic, function, feature, purpose or use of the specified goods or services." Basically, the more fanciful and arbitrary your mark is, the better chance you have of obtaining registration.
1. Likelihood of Confusion:
The most common reason a trademark registration is refused is for a high probability that the general public will confuse your mark with someone else's mark. A mark doesn't need to be the same as yours or even in the same class of goods and services as your mark for the USPTO to deny your registration for a likelihood of confusion.
It's entirely possible for the USPTO to deny your registration on the basis of any similarity in "sound, appearance, or meaning" in a related class of goods or services. This means that you should always search as many classes of goods and services for as many homonyms, synonyms, and related terms as possible when conducting a trademark search prior to registration. For more tips on conducting a trademark search, see our article on that subject.
Authors: Paul Mayo and Andrew Harris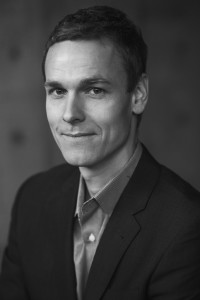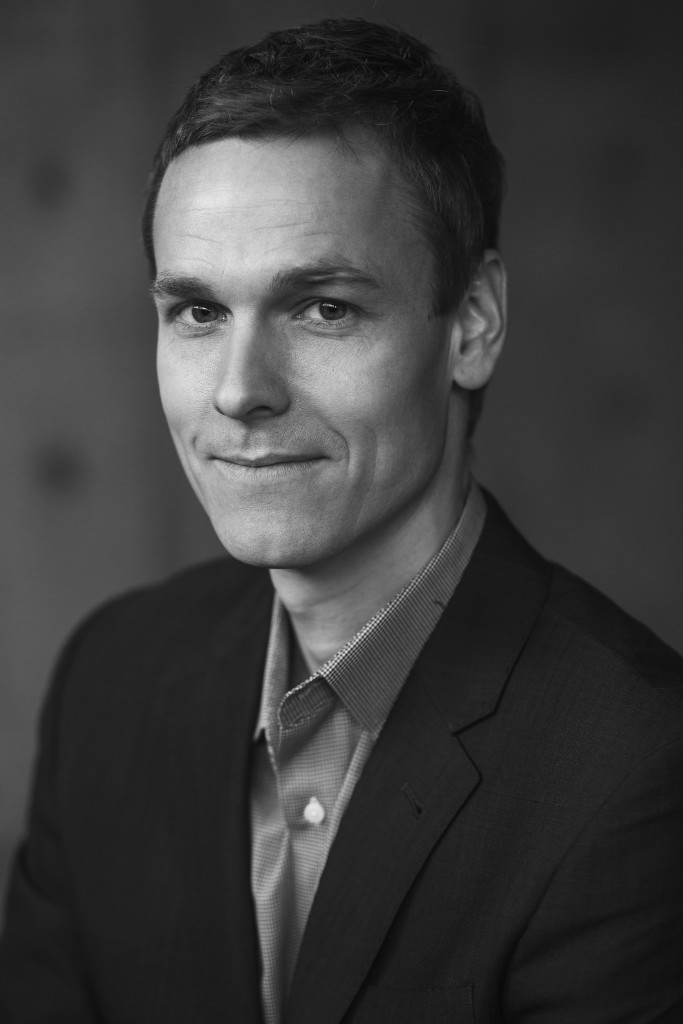 Learn More
If you need assistance with a particular legal issue affecting your business, particularly in establishing a trademark, please contact us and we will get back to you as quickly as possible.