20 Nov

Protect Your Company Trademarks
Protect Your Company Trademarks
So you've formed your startup's business entity, you have a name for your business, you've met with a graphic designer who has helped you develop a logo and a website, and you're on track to make your brand the next Apple or Nike. How are you going to protect your company trademarks and other intellectual property? The best place to start is with a trademark registration.
Many of the terms used in this article are specifically defined by the United States Patent and Trademark Office (USPTO). Definitions of these terms and others frequently encountered during the trademark process are available in the USPTO's Trademark Glossary.
Step One: Trademark Your Brand Name
Step one should probably already be underway. If you've met with a lawyer who has helped you form your business, you've probably been advised that you should look into whether or not you can trademark your business name if you'll be offering a product that people will identify with your company. The first thing you should do is conduct a trademark search to find out if anyone else is already using the mark in commerce, and if so, whether or not it is being used in a class of goods similar to yours.
The United States Patent and Trademark Office (USPTO) may deny a trademark registration based on a likelihood of confusion between two similar marks. If you're already using your mark in commerce, the registration process is slightly different than if you intend to use the mark at a future date, which will require the filing of an "intent to use" application. Prior use of a mark in commerce is treated preferably by the USPTO, and protections under an intent to use application are more limited. There are a number of reasons why your registration may be refused, and it will help to familiarize yourself with the most common bases for trademark registration refusals so that you don't waste time and money attempting to register a mark that is ultimately rejected by the USPTO.
Step Two: Trademark Your Logo
Different aspects of your brand or corporate identity are treated differently by the USPTO. Simply trademarking the word mark of your brand isn't always enough. Many brands choose to separately trademark their logo, which has become an identifying mark for the company. Under many circumstances, the general public is just as likely to identify your company by its logo, and your company's use of that design should be protected.
Step Three: Trademark Your Unique Product Names and Packaging
Just like your company's brand needs to be protected from infringement, individual product names that people identify with your brand may need trademark protection as well, especially if the name you've given your product is a unique identifier, as opposed to a generic descriptive term (think of Ikea's names for a chair versus simply "chair"). Unique packaging or designs that you may have developed as an identifying feature of your product or brand may also need intellectual property protection.
However, this may involve patent law as well, so it may be best to speak with a patent expert if your product involves distinctive design elements. You may also need to expand your brand's registration in the future when your company adds new products that would be sold under classes of goods you previously have not sold goods under. This is because different classes of goods require additional registration for your mark.
In general, there is no one-size-fits-all solution, as far as trademark and brand protection goes, but it is important for a business to proactively consider how to protect its trademarks and brands since each will develop significant value as the company grows.
Authors: Paul Mayo and Andrew Harris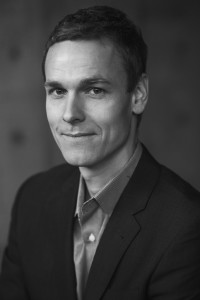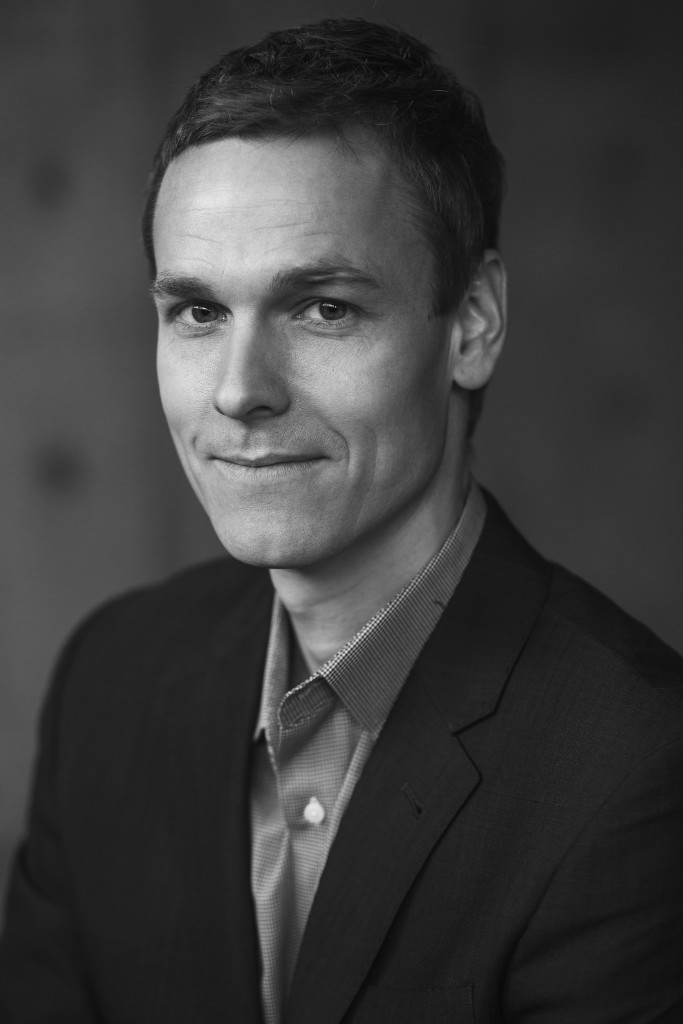 Learn More
To continue reading more about the laws that might affect your business, please see the Articles page, or to simply see a list of helpful legal resources for startups and businesses, particularly in Oregon, please see the Legal Resources page.
If you need assistance with a particular legal issue affecting your business, particularly in establishing a trademark, please contact us and we will get back to you as quickly as possible.