24 Oct

How To Revive A Vintage Trademark
How To Revive A Vintage Trademark
A recent trend has emerged wherein startups, with little or no relation to nostalgia brands from the past, will obtain the rights to bring a gone-but-not-forgotten product back to the market. From watches to coffee to candy, many new companies have taken dead or expired trademarks and given them new life. In fact, marketplaces have emerged where new businesses can purchase an old brand, but it isn't usually necessary to buy a brand that's no longer in use. This article focuses on this recent trend, and explains the legal steps on how to revive a vintage trademark.
Step One: Obtain Trademark Rights and Form a New Business Entity
The first step to reviving an old brand is finding out who owns the rights to the trademark, determining whether or not it's still in use, and determining what you will need to do to obtain rights to the mark. Initially, you will want to conduct a trademark search in order to determine whether or not the trademark is available. You can hire a lawyer to conduct this process for you.
Trademark rights arise out of using the mark in commerce, and if a mark isn't used, then the rights to use the mark become up for grabs. Generally, a trademark needs to have been used within the last three years in order to stay protected. If the mark has been abandoned, then it becomes available to others.
At this point it would be a good idea to file an intent to use application with the United States Patent and Trademark Office. It's up to you to obtain the trademark registration and use the mark in commerce in order to protect your rights to your new old brand. Consider buying the domain name for the product and forming a corporate entity for your new business.
If the trademark has been used recently, or the mark is still active on the registration, you may consider contacting the owner of the mark to inquire about its availability and offer to purchase it along with whatever other intellectual property you may need to bring your product back to life.
Step Two: Obtain Other Intellectual Property Rights for Recipes, Patents, Designs, or Whatever You Need to Bring the Product Back to Market
You're likely going to need to track down the original owner of the trademark in order to bring your product to market, even if the mark has been abandoned and you've filed an intent to use application with the USPTO. Other intellectual property that you have not obtained the rights to is still out there, and you will need it in order to reproduce the product that everyone remembers with such nostalgia.
Often, individuals and companies that own rights for brands with products that are no longer in production will be excited by the prospect of seeing their once-great label brought back to life and will be more than happy to discuss the brand's history with you and help you fill in the blanks as far as how the product was produced.
Copyrighted property like logos, slogans, marketing copy, and the like will likely need to be assigned to your new business entity. You will also want to purchase whatever designs, schematics, or recipes are involved in producing the products. This can often be accomplished for minimal cost.
Step Three: Cash In On Vintage Brand Equity
Once you've obtained all of the intellectual property rights for your vintage brand, formed your new business entity, and worked out the details surrounding how you're going to reproduce the product, it's time to bring the product to market.
Nostalgia brand "equity" is what you've purchased when you went out and tracked down all of this intellectual property and have secured your rights to it. Many brands that have been revived are for the types of products people remember fondly – maybe from their childhood – and you'll quickly discover that many people are just excited as you are to hear that you're bringing the product back to market and that they'll soon be able to purchase these memories from the past.
Authors: Paul Mayo and Andrew Harris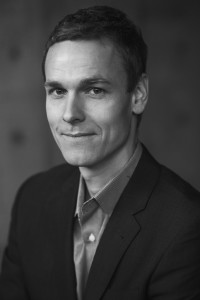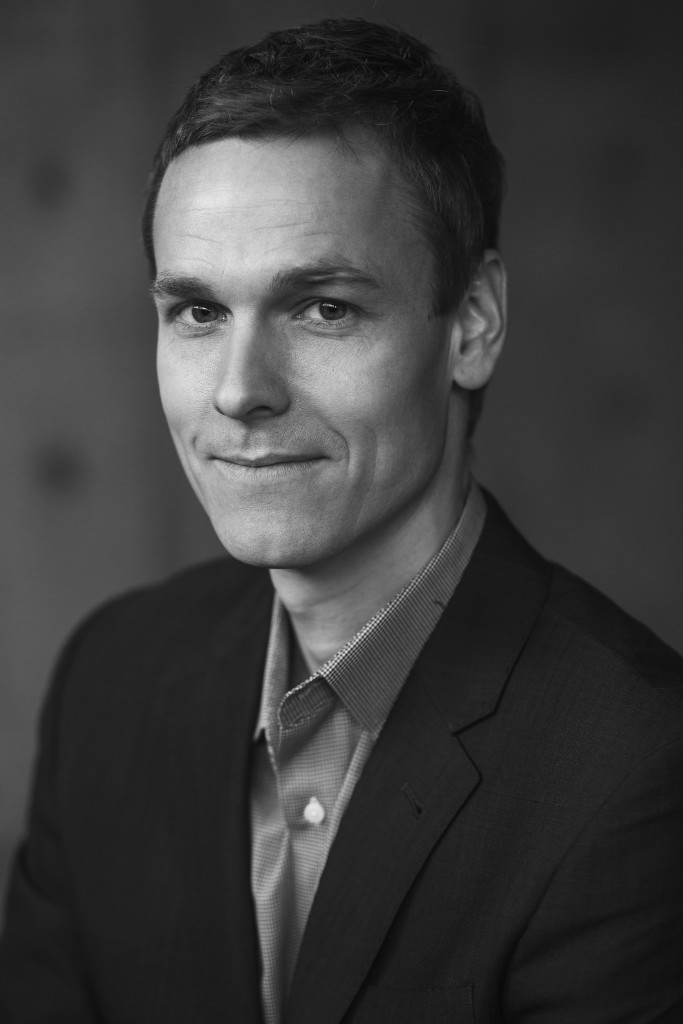 Learn More
To continue reading more about the laws that might affect your business, please see the Articles page, or to simply see a list of helpful legal resources for startups and businesses, particularly in Oregon, please see the Legal Resources page.
If you need assistance with a particular legal issue affecting your business, particularly in establishing a trademark, please contact us and we will get back to you as quickly as possible.