22 Nov

Domain Name Scams
Domain Name Scams
When starting a company, business owners will likely purchase at least one domain name along with registering a trademark for the business. Once those filings are completed, all too often scam artists will try to defraud the unsuspecting domain or trademark business owner.
The domain name scams will be sent in the form of an email message, which will falsely alert the domain or trademark owner about alleged registrations that will be extremely similar to the domain or trademark owned by the business. The sender of the email will implore the business owner to respond quickly in order to protect their registrations from competitors abroad.
Domain Name Scams By "Global Importing Co., Ltd"
As an example, the first email I received this morning was exactly this type of scam. The email began:
We are a organization specializing in network consulting and registration in China. Here we have something to confirm with you. We just received an application sent from "Global Importing Co., Ltd" on 20/11/2013, requesting for applying the "nwcorporatelaw" as the Internet Brand and the following domain names for their business running in China region:
A long list of domains, all starting with nwcorporatelaw.com, followed, and then the email continued on with the following:
Through our preliminary review and verification, we found that this name is currently being used by your company and is applied as your domain name. In order to avoid any potential risks in terms of domain name dispute and impact on your market businesses in China and Asia in future, we need to confirm with you whether "Global Importing Co., Ltd" is your own subsidiary or partner, whether the registration of the listed domains would bring any impact on you. If no impact on you, we will go on with the registration at once. If you have no relationship with "Global Importing Co., Ltd" and the registration would bring some impact on you, Please contact us immediately within 10 working days, otherwise, you will be deemed as waived by default. We will unconditionally finish the registration for "Global Importing Co., Ltd"
If I had responded, the sender would have told me that they could help "protect" my domain if I paid them, by preventing this alleged (fake) third party company from registering the domains. This is the scam.
The scam is based on a misunderstanding by most new business owners: they often do not realize that trademark and domain disputes are based on the doctrine of "use," not the lone act of registering a trademark or domain. That is, business owners must actively be using trademarks and domains in business in order to continue claiming rights to those forms of intellectual property.
In the case of a domain name, if a registrant is not using the domain, then it is essentially an act of cybersquatting. Unfortunately, if you have been scammed in an instance like the example above, there is little you can do to get your money back since the scammer likely is located abroad, whether in China or elsewhere. So be careful when registering your trademarks and domain names, and be aware of the doctrine of "use" when considering these types of intellectual property in your business.
May 2014 Update: Paest Investment Co. Ltd. is the New Fake Name
This section is an update to my original article, which I published in late 2013. The most recent iteration of this scam is the use of the name "Paest Investment Co. Ltd." instead of "Global Importing Co., Ltd." It is the exact same scam, just under a different fake name. For those of you who might want to verify that the email you received is part of this scam, here's the text of the email that was sent to me on May 24, 2014:
Dear Sir,

We are the department of Asian Domain Registration Service in China. I have something to confirm with you. We formally received an application on May 22, 2014 that a company which self-styled  "Paest Investment Co. Ltd". were applying to register some "nwcorporatelaw" Asian countries top-level domain names.

Now we are handling this registration, and after our initial checking, we found the name were similar to your company's, so we need to check with you whether your company has authorized that company to register these names. If you authorized this, we will finish the registration at once. If you did not authorize, please let us know within 7 workdays, so that we will handle this issue better.

Best Regards,

Simon Chen

Senior Manager

Tel/Fax: +86-28-81453978

8/F,No.5 Morgan Centre,Jindong Road,Jinjiang District,Chengdu City,China
If you think your business may have been the victim of domain name scams or some other intellectual property scam, or if you are interested in learning more about the issues discussed in this article, please contact us.
Author: Andrew Harris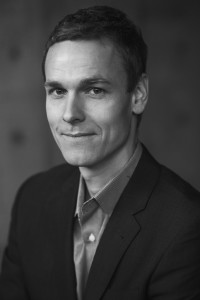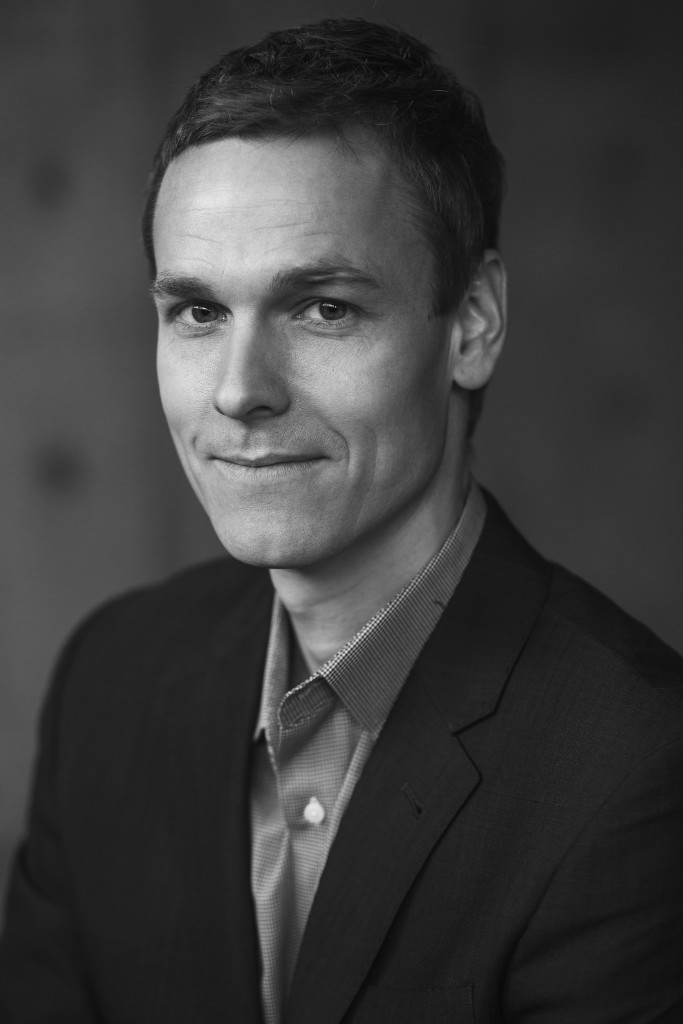 Learn More
To continue reading more about the laws that might affect your business, please see the Articles page, or to simply see a list of helpful legal resources for Oregon startups and businesses, please see the Legal Resources page.
If you need assistance with a particular legal issue affecting your business — especially if your business is in or around Portland, Oregon — please contact us and we will get back to you as quickly as possible.