05 Dec

A guide on crowdfunding laws
A Guide on Crowdfunding Laws
Crowdfunding is a way to raise money for a business or a project by requesting small sums of money from a large group of people. The money is raised via a web site, such as kickstarter.com. Crowdfunding comes in two forms: 1) donation based; and 2) investment based. This article will explain each of these forms, and it will further explain the crowdfunding laws.
Donation Based Crowdfunding
Under this type, businesses pitch their business or product on a web site and solicit donations in exchange for products or gifts. Donors do not take an ownership position in the business, and do not expect a return on their contribution, so there is no offer or sale of a security, and securities laws are not an issue. This makes the process much easier from a legal perspective, because securities laws are extremely complex, as explained in this article.
Apart from kickstarter, other popular sites include indiegogo, rockethub and crowdrise (crowdfunding for a cause).
Investment Based Crowdfunding
The second form–investment based crowdfunding–occurs where businesses offer or sell ownership positions or returns on investment in the business to a large number of people. This type of crowdfunding absolutely raises securities law issues. The catch is, of course, that the SEC has yet to enact the rules, as required by the JOBS Act, for businesses to legally engage in this type of crowdfunding.
Once the SEC does enact the rules, expect to see a flood of crowdfunding platforms appear. In fact, many already have, and are eagerly anticipating the release of the final rules. These platforms are raising money to prepare for the launch of their crowdfunding "portals."
The portals, which are a critical piece of the crowdfunding process, are the web sites–they are also referred to as "platforms"–that will be operated by these companies to engage investors and the businesses seeking investors. The companies that own the web sites will have to register with the SEC. An alternative to these funding portals will be broker-dealers, which will also be permitted to engage in crowdfunding transactions.
On October 23, the SEC released its proposed crowdfunding rules. Some of the most relevant portions are the following:
A company can raise a maximum aggregate amount of $1 million through crowdfunding offerings in a 12-month period.
Investors, over the course of a 12-month period, can to invest up to:
$2,000 or 5 percent of their annual income or net worth, whichever is greater, if both their annual income and net worth are less than $100,000.
10 percent of their annual income or net worth, whichever is greater, if either their annual income or net worth is equal to or more than $100,000.
During the 12-month period, these investors cannot purchase more than $100,000 of securities through crowdfunding.
Investors cannot resell crowd funded securities for a period of one year.
The company would have to file certain information with the SEC, provide it to investors and the funding portal company or broker-dealer, and make it available to potential investors.
Companies would be required to file an annual report with the SEC and provide it to investors
The proposed rules also would provide a safe harbor under which funding portals can engage in certain activities consistent with these restrictions. The SEC is taking public comment on the rules for 90 days, so the final rules will not be enacted until well into 2014.
Crowdfunding Platforms
Some of the crowdfunding platforms that are already raising money in preparation for the launch of their portals include circleup, crowdcube (based out of the UK) and crowdfunder. There is also a national crowdfunding association, which markets itself as a nonprofit dedicated to protecting the American crowdfunding market.
What Is Crowdsourcing
Last, one point of confusion in the area of crowdfunding laws is the tendency to use the words crowdfunding and crowdsourcing synonymously. Crowdsourcing is actually something else altogether: it is the outsourcing of projects that would typically be performed by an employee or an independent contractor. The outsourcing often occurs through web sites such as freelancer, odesk or 99designs, all of which connect businesses with independent contractors who can quickly perform these outsourced projects, and typically at a low cost.
If you'd like to learn more about crowdfunding laws, or would like to learn more about how Northwest Corporate Law can assist your business  with crowdfunding laws– especially if your business is in or around Portland, Oregon – please contact us.
Author: Andrew Harris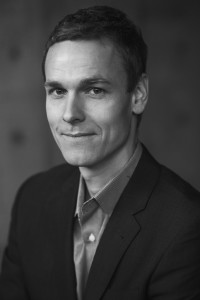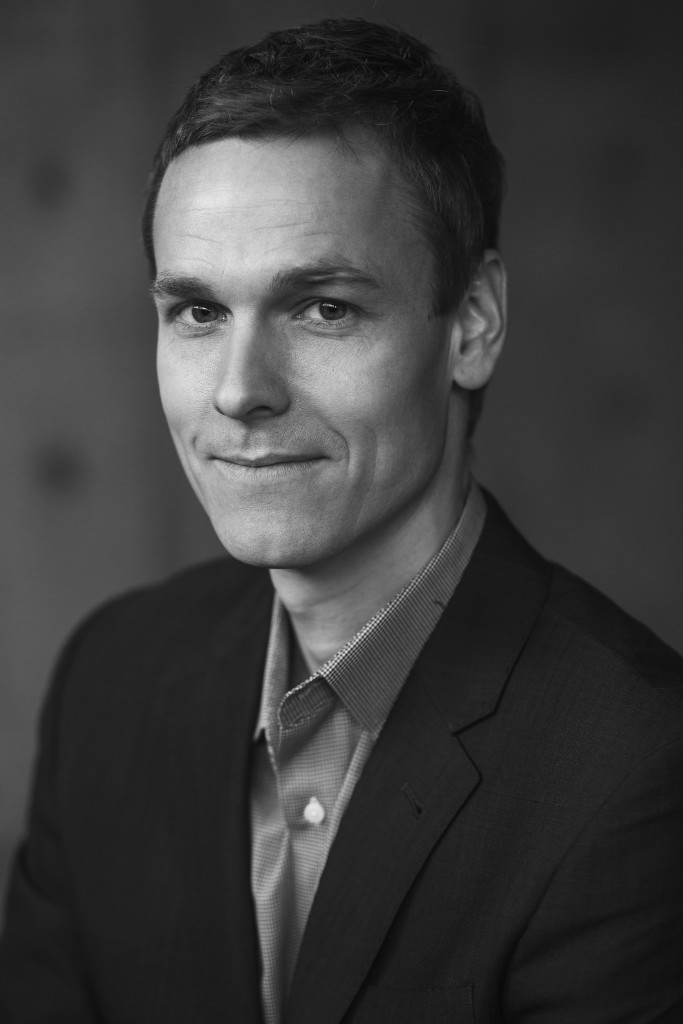 Learn More About Crowdfunding Laws
To continue reading more about the laws that might affect your business, please see the Articles page, or to simply see a list of helpful legal resources for Oregon startups and businesses, please see the Legal Resources page.
If you need assistance with a particular legal issue affecting your business — especially if your business is in or around Portland, Oregon — please contact us and we will get back to you as quickly as possible.