24 Dec

Copyright infringement: protect your brand online
Copyright Infringement: Protect Your Brand Online
Businesses selling goods online should be vigilant about protecting their brands from counterfeiters and copyright infringement. There are many scams that counterfeiters perpetrate, and the counterfeiters seem to be as quick to innovate as the entrepreneurs themselves. One common scam that I've seen recently concerns scammers posing as fake vendors of another business's products.
The Copyright Infringement Scam
The scam goes something like this: A legitimate business sells its products online through a third party hosting site, such as Amazon or Ebay. As part of that listing, the business has images of its products and a product description. A counterfeiter, meanwhile, searches the Internet for these listings, copies the same images and product description (or at least reproduces them to a high degree of accuracy), and then advertises the same product for sale on a different third party hosting site. Often the counterfeit listing is at a higher price.
The counterfeiter will presumably attempt to profit from this scam in one of two ways. First, if the goods are ordered from his fake listing, he will not ship the goods at all and will simply take the buyer's money. Or, second, he will attempt to purchase the goods from the legitimate business then turn around and reship them to his buyer quickly, for a quick profit.
Meanwhile, the legitimate business is damaged by this form of copyright infringement by having his brand tarnished as well as possibly losing sales. So what is the remedy for the legitimate business owner?
The Remedy
Unfortunately, the remedy is little more than self-policing. Under the Digital Millennium Copyright Act ("DMCA"), the legitimate business owner should send a "notice and takedown" letter to the third party hosting site, informing the site of the copyright infringement. Third party hosting sites should have specific notice and takedown procedures set forth in their terms of use. To see an example, click here for Amazon's notice and takedown procedures.
If these procedures are followed, then the hosting site will take down the infringing material, upon such notification. If the infringing content is copyright protected, once the site receives such notice, it must remove the infringing material in order to avoid liability under the DMCA.
Continuing to Protect The Brand
For the business owners selling goods online, a smart policy is to actively monitor the brand by reviewing auctions, web sites, advertisements and sponsored links. At a minimum, business owners should consider subscribing to Google Alerts, so they can monitor all mentions of their brand, whether those mentions are legitimate or not.
If you run a business online and need legal assistance in protecting your brand from copyright infringement — especially if your business is in or around Portland, Oregon —  please contact us.
Author: Andrew Harris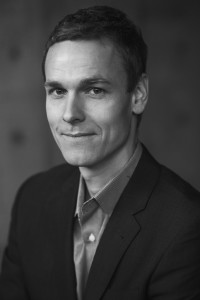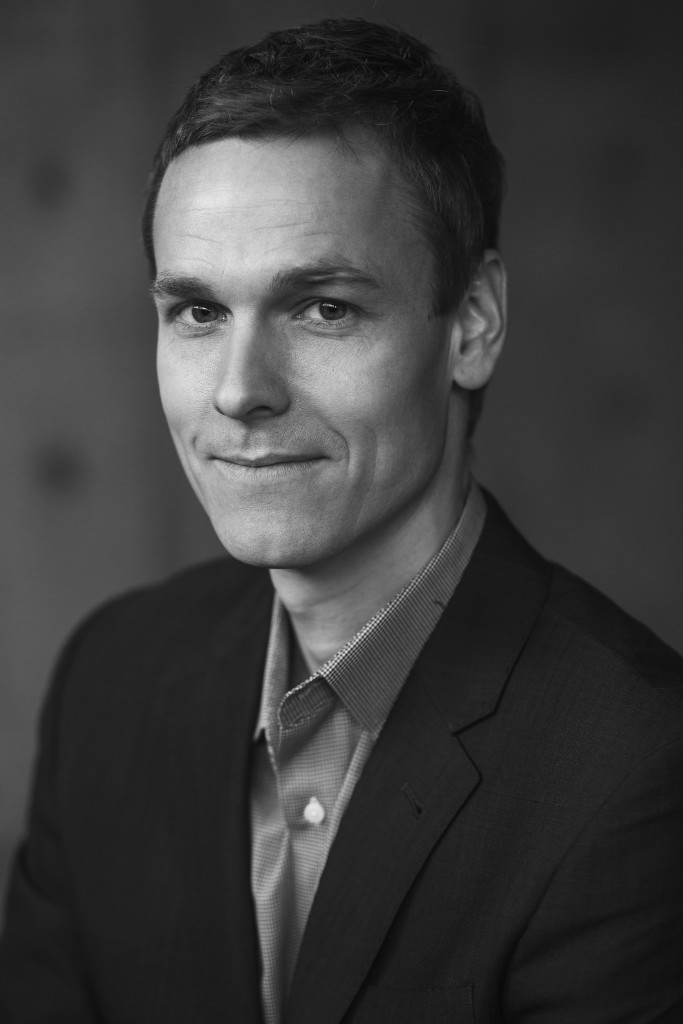 Learn More
To continue reading more about the laws that might affect your business, please see the Articles page, or to simply see a list of helpful legal resources for Oregon startups and businesses, please see the Legal Resources page.
If you need assistance with any other legal issue affecting your business — especially if your business is in or around Portland, Oregon — please contact us and we will get back to you as quickly as possible.