30 Apr

Assumed Business Name
Assumed Business Name
Business owners have two options when selecting a name for their business: 1) Use their own personal name; or 2) Use another name that is not their own, which can be done whether or not the business is incorporated. Many business owners prefer the latter, which is also referred to as an assumed business name (or "ABN" or "DBA" or "doing business as"). This makes sense as the business owner may want to establish an identity for the business that is separate from his or her own, or even separate from the name of an incorporated business, and may want to develop that separate identity into a unique brand.
This article will explain how to pick an assumed business name, how to register that name, and how to properly conduct business under that name. Like most articles I've written, this article is written from the perspective of an Oregon business owner, since those are the clients with whom I typically work.
Pick an Assumed Business Name
First, you'll need to ensure that no other business in the State of Oregon has an active, up-to-date registration with the Oregon Secretary of State as to the name you've selected. If the name is not already registered, then it will be available on a first come, first served basis for you to register with the Oregon Secretary of State. To properly run a search for your potential assumed business name, click here.
Register the Assumed Business Name
Second, after you've picked a name, you'll need to register it with the Oregon Secretary of State. It's a relatively straightforward process that can be done either online or by printing out a form and mailing it in with the proper payment.
Use the Assumed Business Name
Third, in order to fully protect your selected assumed business name, it's not enough to simply register it. Registration merely informs the public that you intend to use that name in business. In order to fully protect the name, you'll need to actively use it in day to day business, and you'll need to defend the name by ensuring that other businesses don't use the same name, or a similar name, particularly if that use is in the same, or a similar, line of business that you engage in.
When you do business on behalf of the assumed business name that you selected and registered, you'll want to use that name on any letterheads, business cards, advertisements, directory listings, signs and products. This applies to both individuals who have registered assumed business names, as well as to incorporated businesses that have registered assumed business names.
In fact, incorporated businesses may, and sometimes do, register multiple assumed business names, and they may hold themselves out to the public under each of those assumed business names. However, keep in mind that, if your business is incorporated, the "real and true name" of your incorporated business is the exact name that appears on the Articles that you filed with the Oregon Secretary of State, and you will want to use that real and true name on all contracts, agreements, orders, accounts and checks.
Other Considerations
The Oregon Secretary of State has some helpful FAQ's as to registering an assumed business name, which you can find here.
Author: Andrew Harris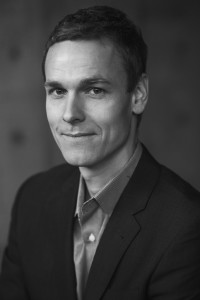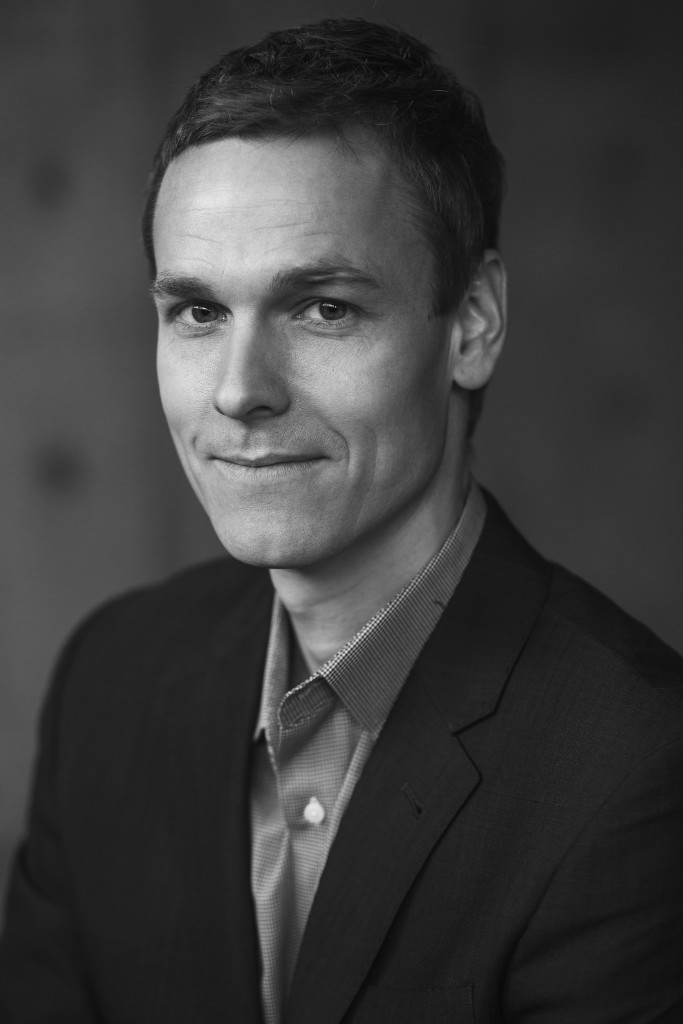 Learn More
To continue reading more about the laws that might affect your business, please see the Articles page, or to simply see a list of helpful legal resources for Oregon startups and businesses, please see the Legal Resources page.
If you need assistance with a particular legal issue affecting your business – especially if your business is in or around Portland, Oregon – please contact us and we will get back to you as quickly as possible.